At Dreamscape, our mission is simple - to capture the most stunning photography and video possible.
Using our proprietary formula, in combination with state-of-the-art drone and ground based camera technology, Dreamscape is able to produce some of the most stunning images and cinematography in the business.
​
Based in San Diego, CA, Dreamscape pilots and photographers have traveled the globe in their endless quest for the perfect shot.
​
Founded in 2016 by Orion Spencer, we serve as one of the foremost and premier drone and photography studios in the entire country.
SAN DIEGO'S BEST

DRONE & GROUND
BASED PHOTO AND VIDEO SERVICES
4K VIDEOGRAPHY & EDITING SERVICES
Alaska... land of the enchanted...
Alaska... land of the enchanted...
02:21
Luxury Home Complilation
01:22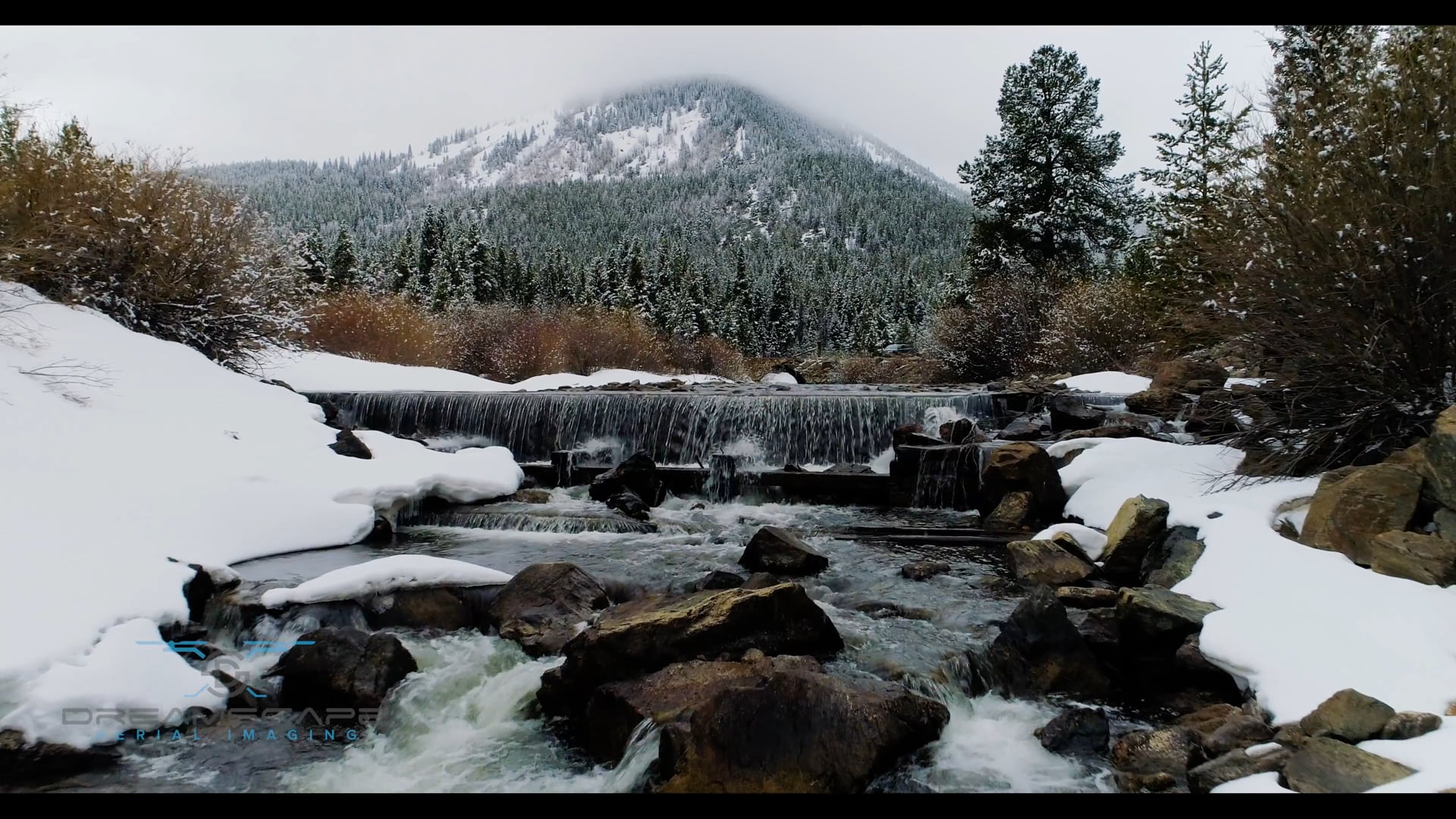 Dreamscape - Winter Mix - 2017
02:45
From atop mountain peaks, to the beaches of Malibu, Dreamscape pilots and camera operators possess over thirty years of experience, and are experts at creating dramatic, visual narratives.
​
Utilizing an arsenal of sophisticated drones and ground based video & photo solutions, our FAA certified pilots and photographers are able to capture award-winning imagery.
​
Dreamscape supports a wide range of business sectors and industries - from aviation, residential and commercial real estate, weddings, construction and development projects, to industrial inspections, sports, and creative marketing material, rest assured that Dreamscape will execute with precision and professionalism on each and every project.